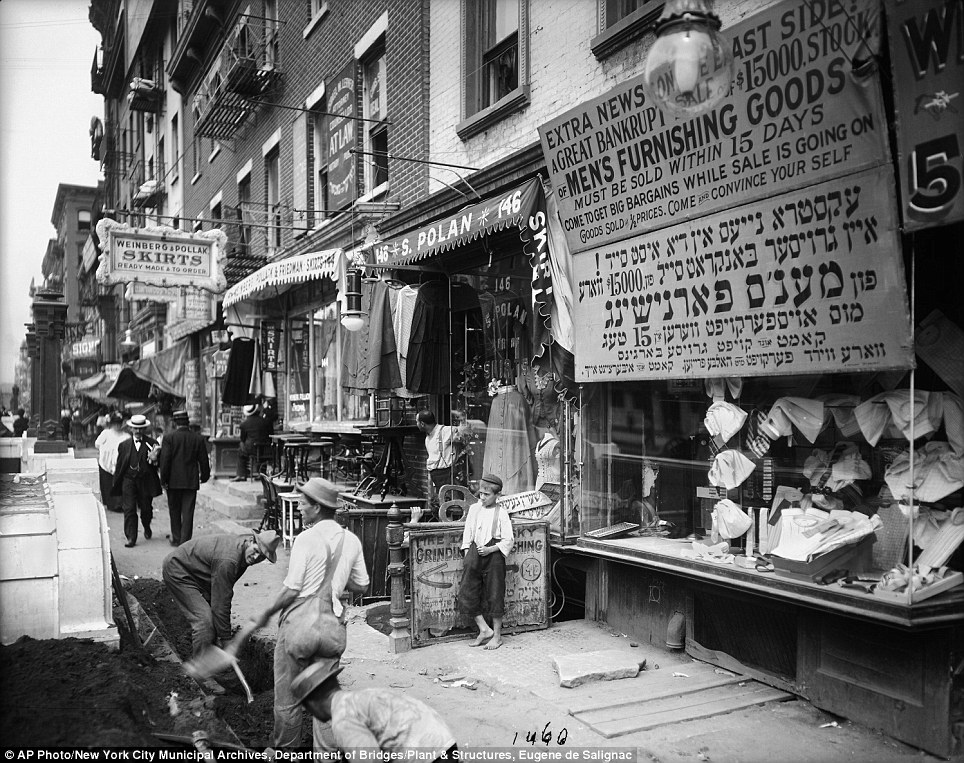 We have two exciting events this Saturday, May 4th, on the Lower East Side:
Forget about death panels and come listen to our revitalization panel at the PEN World Voices festival!
Panel on Revitalizing Endangered Languages at the PEN Festival
On the same day, we will be taking New York's linguistic pulse at Sarah Roosevelt Park – come represent your language!
NY Language Diversity Record-a-thon
We are also co-sponsoring the following event at the PEN festival, showcasing performances and readings of Welsh, Mexican indigenous languages, and Native American languages, among others:
Speaking on languages on the edge
Click the above links for more details.