Next week comes the next installement of our free event series Unheard Of! Languages and Literatures from Around the World. It's free and open all to all — just let us know you're coming by RSVPing here. The location is ELA's office in Manhattan at 3 W 18th Street (6th Floor), close to Union Square and a variety of public transit options.
Tuesday March 21, 6:30 pm: Language and Cosmovision
Cosmovision is an increasingly vital term for discussing the worldviews evolved by peoples around the world, encompassing their diverse understandings of the universe, the planet, and people, as well as the more-than-human.
For this evening discussion at ELA, three speakers and activists for endangered and Indigenous languages from Asia, Africa, and the Americas, now living in New York, talk about how cosmovision is encoded in their languages: Totonac, Sakha (Yakut), and Shupamem.
Free, live, and open to all.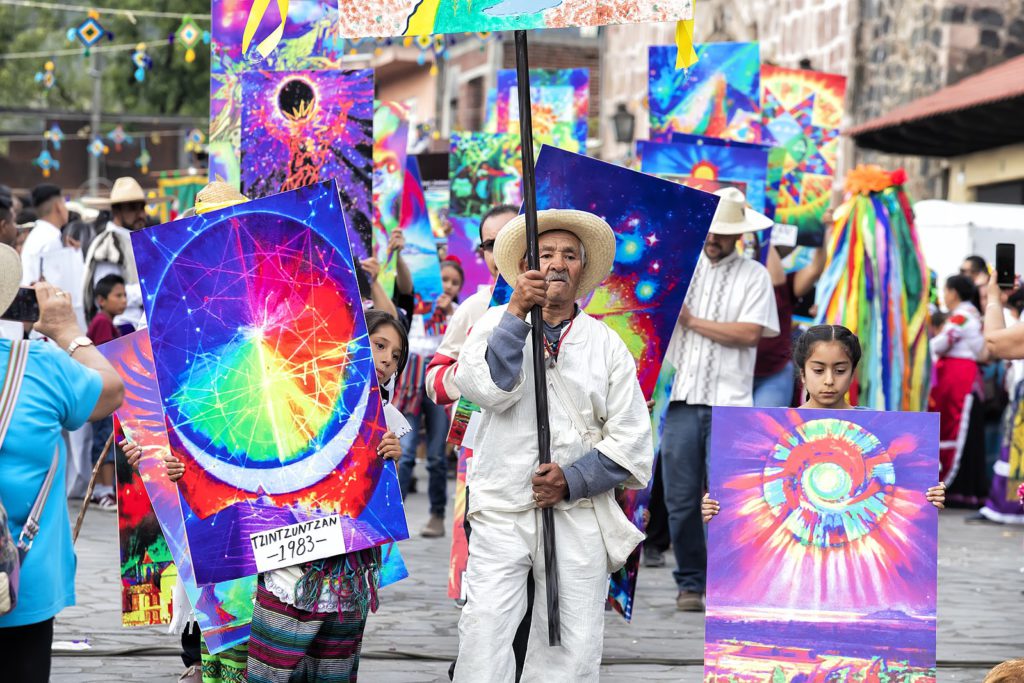 The following night ELA is also proud to host an evening with Ayuujk (Mixe) singer María Reyna.
Wednesday March 22, 6:00 pm